IBC Super Precision Bearing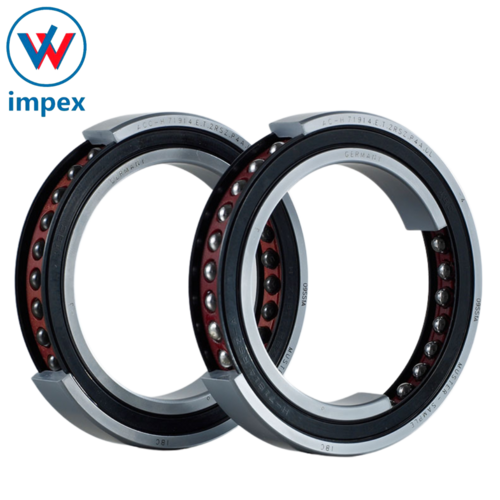 IBC Super Precision Bearing
Product Description
IBC Super Precision Bearing

BC offers an exceptionally high quality range of precision and super precision bearings from their production plants in Germany and Switzerland.

Their capability to innovate has set them apart from other manufactures. The use of different materials for bearing components has been one of the divisive factors in increasing the performance of their products. The use of ceramic rolling elements, enhanced cage materials like PEEK overcome challenging environments.

IBC's product range is further enhanced by AT Coat thin dense chrome plated bearings which are designed for special applications, offering service life boosting characteristics as well as outstanding wear and corrosion protection properties.

The innovative way that IBC holds stock in component form and their streamlined assembly program allows for greatly reduced delivery lead times on matched bearings and special assemblies incorporating non standard materials produced specifically for customers actual requirements.

Product solutions include:

Super Precision Angular Contact Ball Bearings
Cylindrical Roller Bearings
Ball Screw Support Bearings
ATCoat Rolling Bearings
Precision Locknuts
Linear Motion Bearings