NEXUS BEARING PULLER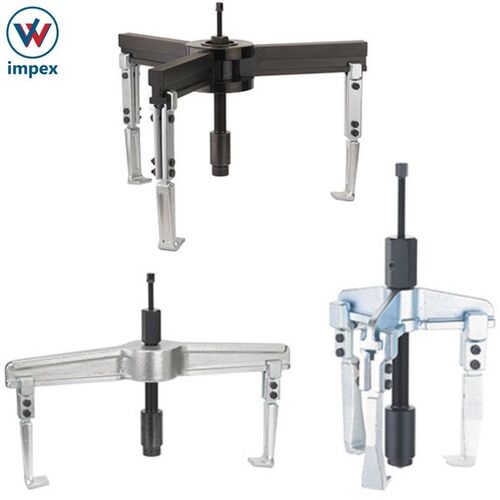 NEXUS BEARING PULLER
Price And Quantity
Product Specifications
Product Description
BEARING PULLER
Nexus pullers provides a complete range of mechanical and hydraulic pullers in wide ranging sizes, capacities and styles.

Whether your application is mechanical, grease hydraulic or oil hydraulic in nature, Nexus pullers have a broad selection to meet your requirements.

Made according to stringent industrial quality standards, Nexus pullers ensures tested durability and performance even in the toughest environments.
We carry a broad range of Nexus pullers:
Ball Bearing Extractors, Mini Pullers, Stud Pullers, Nut Splitters, Reversible Legs Pullers, Internal Extractors, Needle Bearing Extractors, Inside Pullers, Outside Pullers, Universal Pullers. Universal Wheel Hub Pullers, Ball Joint Separators, Universal Spring Compressors etc.

2-Arm Pullers: 136-0, 136-3, 136-4, 136-5, 136-6, 136-7
3-Arm Pullers: 135-2, 135-3, 135-4, 135-5, 135-6, 135-7
Separators: 170-0, 170-1, 170-2, 170-3, 170-4, 170-5
Pullers for Separators: 172-1, 172-2, 172-3, 172-4, 172-5
Universal Pullers: 100-1/1.5, 100-2/2.5, 100-3/3.5
Contact Us
SCF 503, 2ND Floor Motor Market, Manimajra, Chandigarh, Chandigarh, 160013, India
Phone :+918045801215