MIKI PULLEY COUPLING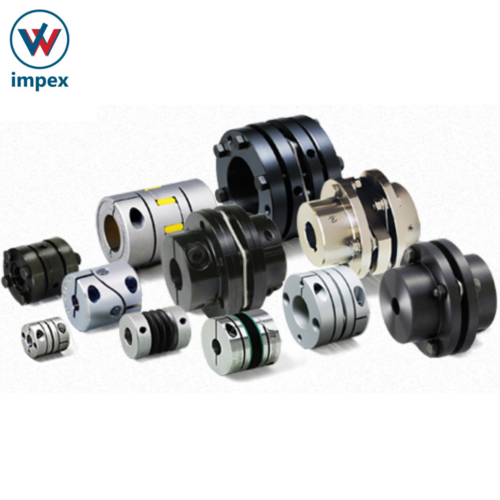 MIKI PULLEY COUPLING
Product Description
MIKI PULLEY AND COUPLING
A coupling is a mechanical element part that connects two shafts together to accurately transmit the power from the drive side to the driven side while absorbing the mounting error (misalignment), etc. of the two shafts.

Coupling in the machine industry is interpreted as "a part that connects two shafts together", and is generally called "coupling", "shaft coupling" or "joint".

Miki Pulley has various types of couplings covering a wide range of drive sources, from general-purpose motors to servo motors that require super precision control to engines that generate large vibrations and shocks.

For example, Metal Leaf Spring (disk type) Couplings for servo motor applications and Laminated Rubber Couplings with High Damping Performance, realizing high damping and low reaction force.

In addition, Metal Slit Type Couplings with a spiral slit integral structure and Jaw Couplings for versatile use.

And Rubber/Resin Type Couplings for Prime Mover that absorb vibration and impact by elastic rubber.

Miki Pulley proposes optimum couplings according to each customer's application from many kinds of couplings with various features as introduced here.

Couplings of Miki Pulley, boasting the top market share, has tens of thousands of variations.

Since Miki Pulley also provides flexible customization and its mass production according to your specific needs, you can create most suitable couplings to your facility.

Contact Us
SCF 503, 2ND Floor Motor Market, Manimajra, Chandigarh, Chandigarh, 160013, India
Phone :+918045801215